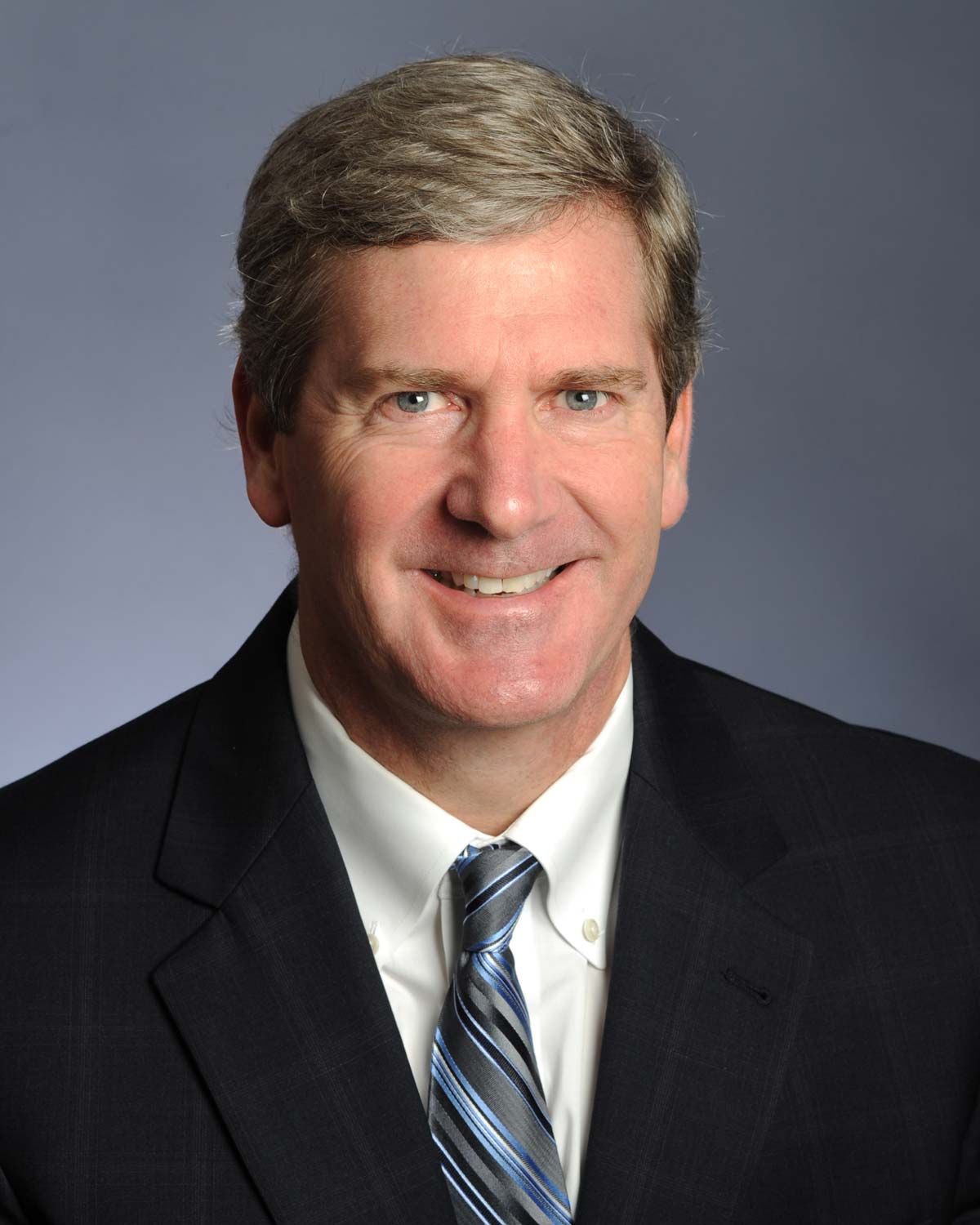 Dr. Lee "Mac" Whitesides is a native North Carolinian who moved to Georgia after completing his undergraduate degree at Davidson College in 1984. He enrolled in the Allied Health School at Emory University to pursue a master's in medical science and anesthesia. Upon completion of his master's degree, Dr. Whitesides began working as a physician's assistant in anesthesia at Crawford Long Hospital.
In 1988, Dr. Whitesides changed careers by entering dental school at the Medical College of Georgia in Augusta. Graduating fourth in his class in 1992, Dr. Whitesides enrolled in a one-year general practice residency at Maimonides Medical Center in Brooklyn, New York. From 1993 to 1997, Dr. Whitesides was a resident in Oral and Maxillofacial Surgery at the University of Maryland Medical System in Baltimore under the tutelage of Dr. Robert Ord. He began practicing his profession in Atlanta in 1997 and became Board certified in Oral & Maxillofacial Surgery in 2000.
Dr. Whitesides is a proud father of three young men and husband to his wife for over 20 years, Nancy. He enjoys the simple pleasures of family life, a romantic dinner with his wife, and University of North Carolina basketball.
Dr. Whitesides is a prolific writer and has published over 20 articles in peer reviewed journals.
Dr. Whitesides lectures on many contemporary topics in oral-maxillofacial surgery including dental implants, trauma, and risk management. He is currently on the faculty at the Medical College of Georgia Maxi-Course.
Professional Affiliations:
Diplomate: American Board of Oral & Maxillofacial Surgeons
American Dental Association
Georgia Dental Association
Hospital Affiliations:
Northside Hospital – Atlanta
Honors and Special Training:
President School of Allied Health EMORY UNIVERSITY (1984-1986)
Recipient of American Dental Society of Anesthesiology Award (1992)
Appointed to the National Dean's List (1991)
Member of All-American Scholar's Society (1991)
Recipient of Georgia Academy of General Dentistry Scholarship (1990, 1991)
Lorenz Surgical Course: Implementation of Bioabsorable Rigid Fixation Systems in Maxillofacial Surgery. University of Maryland Medical Systems, Feb. 1997
Lasers in Oral & Maxillofacial Surgery: Diagnosis, Treatment, & Uses of the CO2 laser in Oral & Maxillofacial Surgery. Jan. 1998.
Distraction Osteogenesis Workshop: Cirugia Maxilo-Facial, Caracas, Venezuela Aug. 5-8th, 1998.
Microneurosurgery for the Oral & Maxillofacial Surgeon: University of North Carolina-Chapel Hill, April 30th to May 2nd, 1999.
European Assoc. of Oral & Maxillofacial Surgeons meeting: Distraction In Brugge. Brugge, Belgium, Sept 6-8th 1999
Advance Bone Grafting for Implant Dentist: Palm Harbor, FL 2-6-03 to 2-9-03 Dr. Mike Pikos of Costal Jaw Surgery
Bone Morphogenic Protein Seminar, Philadelphia PA, April 2010
Nobel Biocare MALO Bar Attachment Denture Seminar, NJ, Sept 2012
Georgia Dental Association Leadership Class of 2012
Georgia Dental Association Leadership Class of 2013 & 2014: Chairman
Publications:
Dr. Whitesides has lectured and authored on many topics in dentistry. His articles have appeared in a plethora of journals including:
Alpha Omegan
Anesthesia Progress
Georgia Dental Association Journal
Inside Dentistry
Journal of Implant and Advanced Clinical Dentistry
Journal of Legal Nurse Consultants
Journal of the American Association of Oral & Maxillofacial Surgeons
Maryland State Dental Journal