General Dentist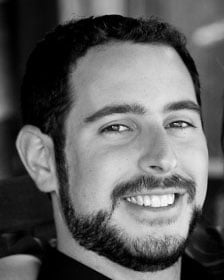 Dr. Josh Levenson offers patients a wide range of services. Dr. Levenson strives to build a good rapport with every patient by actively listening to their questions and concerns. With Dr. Levenson, patients can experience caring, comprehensive, and compassionate care.
Pediatric Dentist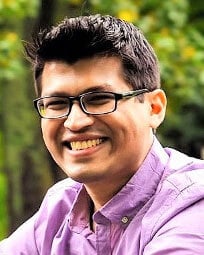 Every child is unique and deserves an individually tailored approach for their dental health needs. Dr. Shah strongly believes in this philosophy. After graduating from high school in Tucson, AZ, Dr. Shah was enrolled in a rigorous combined 7-year undergrad and dental program at Boston University where he received his Bachelors and Doctorate. After graduating dental school with high ranks, he completed his specialty training in pediatric dentistry at Boston University in 2012.
Oral Surgeon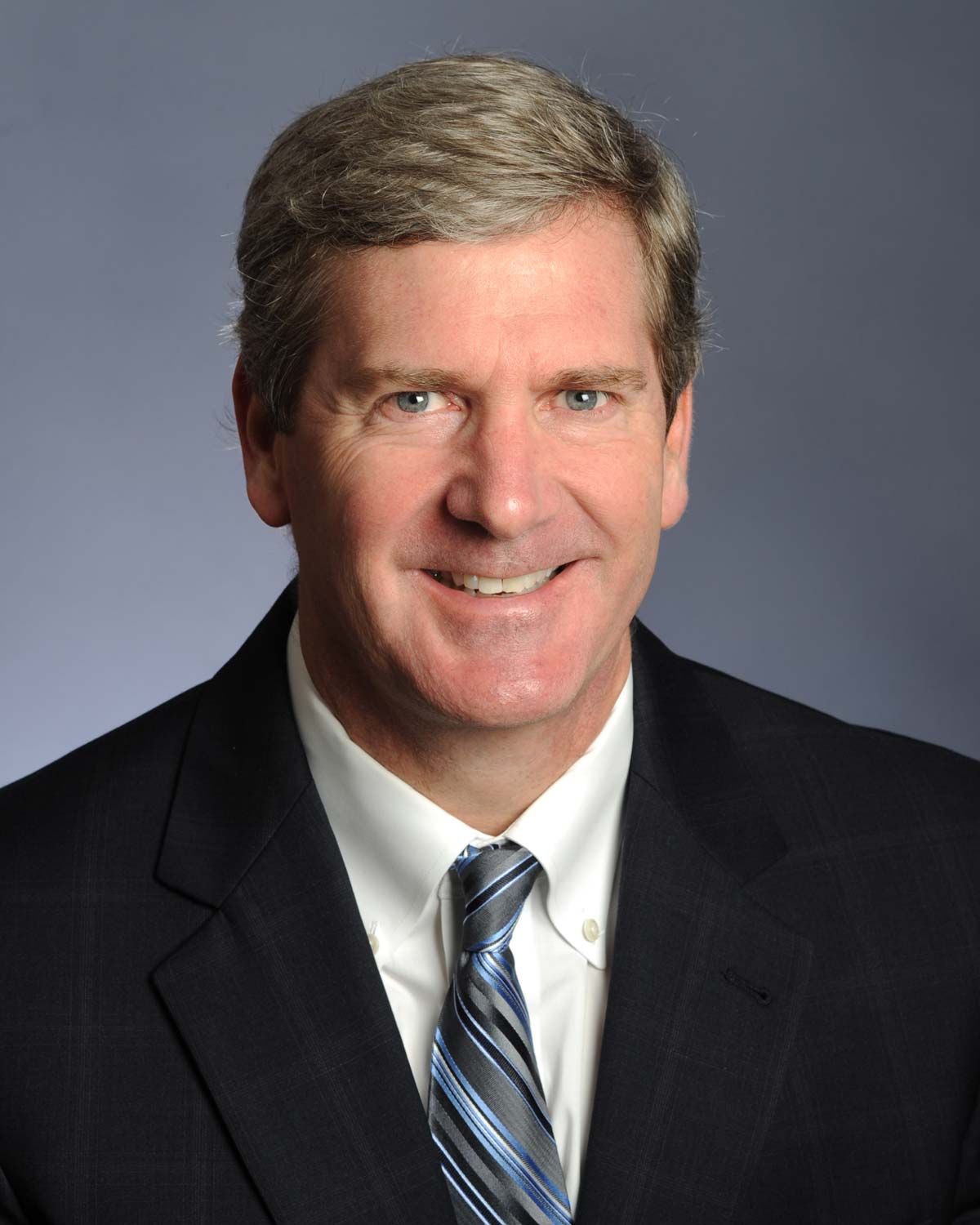 Dr. Lee "Mac" Whitesides is a native North Carolinian who moved to Georgia after completing his undergraduate degree at Davidson College in 1984. He enrolled in the Allied Health School at Emory University to pursue a master's in medical science and anesthesia. Upon completion of his master's degree Dr. Whitesides began working as a physician's assistant in anesthesia Crawford Long Hospital. Dr. Whitesides has been board certified in oral and maxillofacial surgery since 2000.
Georgi Zohrabyan, DMD
General Dentist
Maria Polo, RDH
Hygienist