Finding the Perfect Emergency Dentist in Suwanee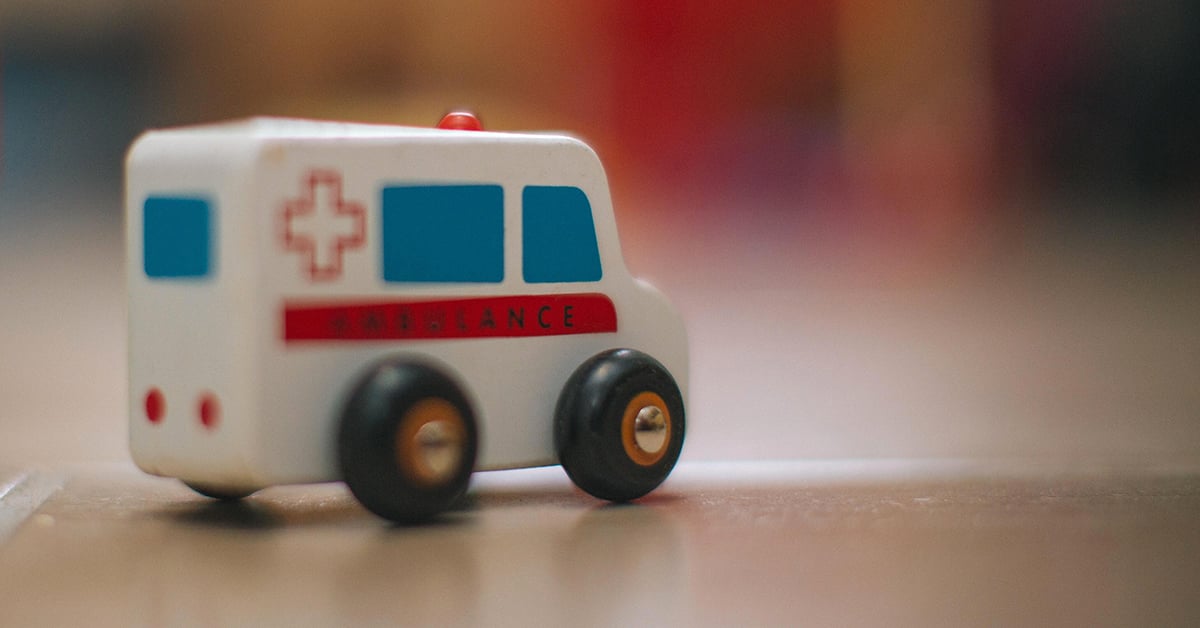 Dental emergencies can happen at any time. Finding the right options for managing these issues can be challenging, however. Knowing what to do when you experience pain or injury to your teeth or gums can help you to manage these issues more effectively and to feel better faster. At Town Center Dental, we offer emergency dental services during business hours to ensure that you are seen as quickly as possible. Our team of caring and knowledgeable dentists can provide you with practical solutions for a wide range of issues that can affect your teeth and gums.
Emergency Room vs. Emergency Dentist
Some injuries require the attention of the medical professionals at your local hospital's emergency room rather than the services available at Town Center Dental. In general, these symptoms should be treated by a medical doctor in an emergency room environment rather than by a dentist in our office:
Severe swelling at the site of the injury
Excessive bleeding from the gums or teeth
Serious injuries or impacts to the head or neck
If any of these issues are present, checking with a medical doctor before heading to our office is usually the best course of action. Some head injuries can cause serious medical issues that must be diagnosed in the emergency room or in a hospital setting rather than in our dental office. For most other injuries to your teeth or gums, however, you can call ahead to Town Center Dental to let us know you are on the way and to give us added information about the dental emergency you are experiencing. This will allow us to prepare for your arrival and will ensure faster service once you get to our office.
When Should I Visit an Emergency Dentist in Suwanee?
Our emergency dental team at Town Center Dental can provide immediate help for dental issues that are painful or that could lead to further damage to your teeth and gums. Some of the most common issues we deal with as an emergency dentist in Suwanee include broken or missing teeth that have been knocked loose by an impact, abscesses and infections that can cause severe pain, orthodontic injuries or damage to braces or other dental appliances, lost fillings and severe toothaches.
These issues are best addressed in our dental office by our team of expert emergency dentists. We offer emergency dental services during our regular business hours, which can make it much easier for you to manage pain and to prevent further damage to your gums and teeth after a serious injury. If you need immediate attention for dental problems, our team can work with you to make sure you get the right treatment for your issues as quickly as possible during our business hours.
Causes of Dental Issues
Dental emergencies usually involve pain or damage to teeth. Most emergency dental situations involve accidents and impacts from playing sports, vehicular accidents, biting down on hard objects in food or from infections and abscesses that can form under the gum. Severe tooth decay can also play a role in some dental issues. Gum disease and other progressive conditions can cause teeth to become loose and can even result in pockets of infection forming under the gums. If this occurs, you may experience severe pain that will require immediate treatment.
One of the first things we do at Town Center Dental when treating a dental emergency is to diagnose the problem. This ensures that you receive the right treatment for your specific situation. If you have been involved in an accident or have a broken or missing tooth because of an injury, you can let us know upon your arrival at our office. This can allow us to allow adequate time for your emergency dental procedure and can ensure the best outcomes for you after an injury.
If you are experiencing pain because of an infection in your gums, a severely decayed tooth or an abscess that has formed in a cavity, our dental team can provide you with medications and immediate interventions to reduce pain and infection. This can allow you to get back to your regular activities without the debilitating pain that can be associated with these infections. In some cases, your emergency dentist may prescribe antibiotics to bring down swelling and to reduce the likelihood of further infection before your abscess or decayed areas can be treated effectively.
When the Cause of Dental Pain Is Unclear
In some cases, you may not be able to pinpoint the area that is causing you pain. Seeking help from an emergency dentist in Suwanee is usually the best course of action if you feel pain or pressure in your teeth, gums, jaw, or in the areas of your sinuses directly adjacent to your teeth and gums. Prompt diagnosis is necessary to alleviate pain and to prevent further issues with your teeth and gums that could lead to serious dental problems in the future. At Town Center Dental, our emergency dentists will provide you with the right diagnostic and treatment options for your specific situation and needs.
Orthodontic Emergencies
Our emergency dentists in Suwanee can also identify issues with orthodontic appliances and implants that could be causing pain, discomfort, or other issues. This can ensure that your braces or other dental work can continue to produce results while allowing you to manage pain and other issues with your dental appliances much more effectively. At Town Center Dental, we specialize in providing the care our patients need on a regular or emergency basis to help you manage your dental health in the most effective and practical way possible.
If you need an emergency dentist in Suwanee, Town Center Dental offers same-day appointments for emergency dental work during our regular business hours. We recommend that you contact us as soon as possible at (678) 288-8938 to ensure that we can set aside time for you. We are here to help when you need us most.